Whales.
Have
A
Long fat body.
Eat plankton.
Sea mammals.
By Aoibhe (rang a haon)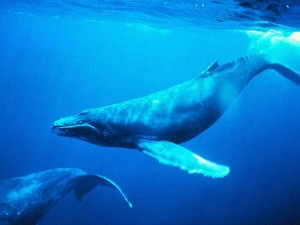 Rabbits are so cute
Are fast
Boxes are the good place for rabbits to live
Burrows to live in also
It has a fluffy tail
Twitchy nose
Smiles when he sees a carrot!


By Hannanh
Footballs are spheres
On the pitch
On top of the net is where it shouldn't be
Teams for football
Barcelona is a good team
A goal for Man United!
Loads of teams
Love football!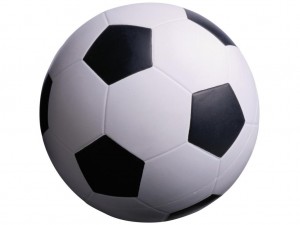 By Seán
Hay
On the farm
Rides
So pretty
Excellent
Saddles
By Siobhan .

Fire
Foam, like a blanket on the fire.
I would like to be a fire girl
Run as fast as you can.
Engine – big and red!
By Eve