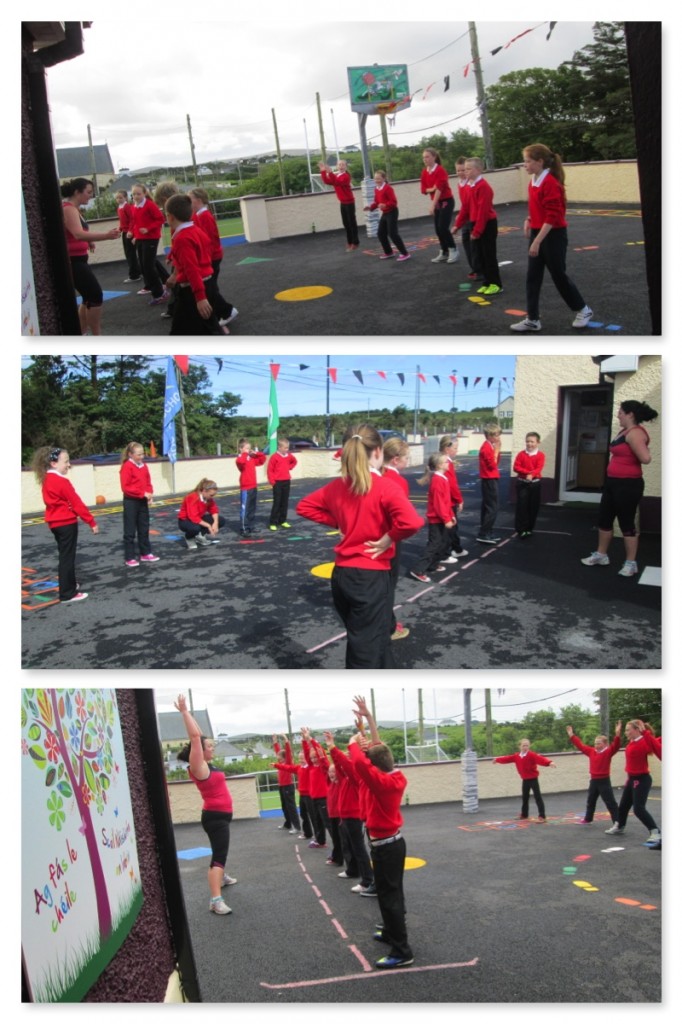 Today an instructor called Katie came to our school to do Zomba.
First she did the Zumba with the small children in Muinteoir Deborah class. When it was our turn, we did a dance. The dance was called Sparkle (I think). The second dance I think was called YOYO. I can't remember the next two dances. When it was done we did some stretches. The stretches where really good and stretched our bones and muscles.
I really loved doing everything. The music was so cool.
By Shauna
(Taken from Shaua's Blog)