In my spare time I go to my nan's house  and play with Marley. Marley is her dog.
Mikey plays football in his spare time. Ava plays on her phone. and Kirsty watches TV in her spare time. Eve rewrite books in her own way. Patrick plays Gaelic football and Kyle farms in his spare time.Teacher likes to read in her spare time.
Other children's spare time activities would be playing music while others would do art and poetry.
People have lots of different things to do in their spare time.
By Aoibhe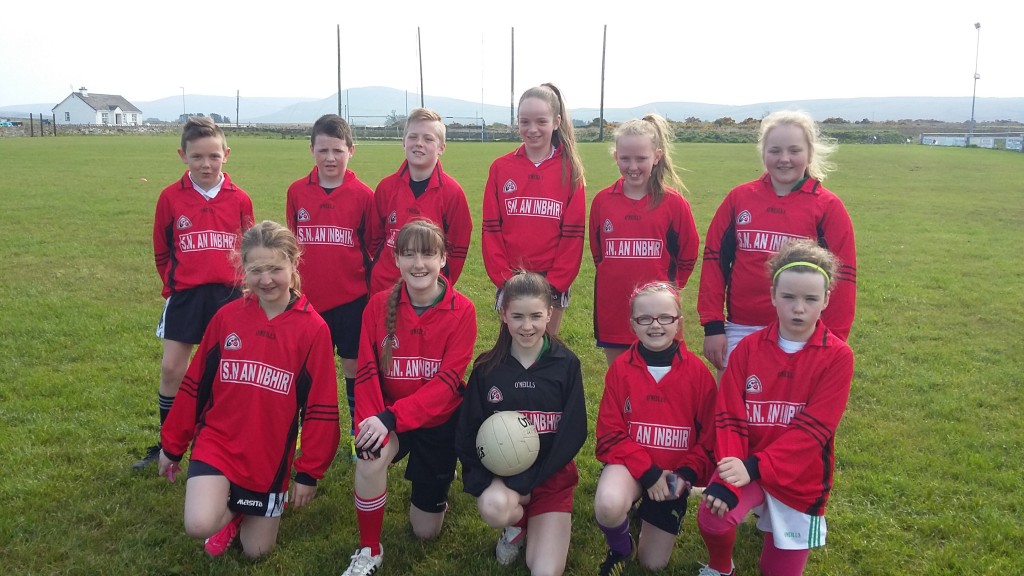 oooOOOooo
What I do in my spare time.
In my spare time in school we read our library books or do a spare time math puzzle sheet.
At home people always do things way different than what we do in school.
At home people always play:
Xbox
Phone
Tablets
Football
Gaelic and lots more.
I sometimes go on my tablet after I have an adventurous walk or cycle.I like to keep fit and healthy.
The weather isn't the best here it's only now and again we get sunny days and sometime it is raining all day.
By Róisín
https://static.pexels.com/photos/163065/mobile-phone-android-apps-phone-163065.jpeg
oooOOOooo