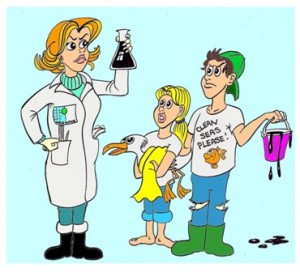 As we prepare for our trip to the seashore, we remember to keep ourselves safe at all times: to watch out for sharp rocks and broken glass and to keep our múinteoir in view at all times.
The booklets on the left are from The Marine Institute at www.marine.ie who is the national agency responsible for Marine Research, Technology Development and Innovation (RTDI)in Ireland.
When we go for a walk outside our school gates, we have two golden rules:
Take nothing only photographs
and
leave nothing except foot prints.